Hello, I would like to octave down/pitch shifting only a selected range of the instrument. I know that Boss OC3 and OC5 have this function.
Does anyone has an idea to how to do this? Is there an effect that do it like OC3 or is necessary to split the audio (with a filter like CrossOver 2?) and add an octaver + bass amp + bass cabinet?
I appreciate any tip or suggestion.
Some examples: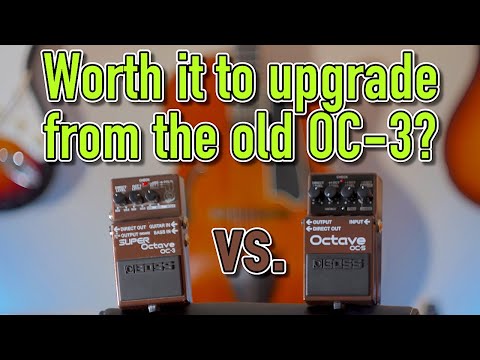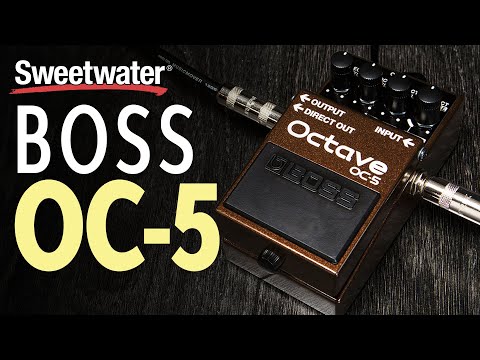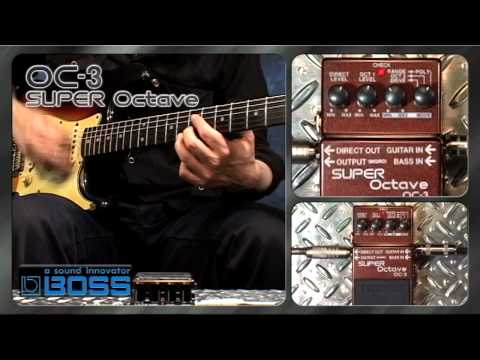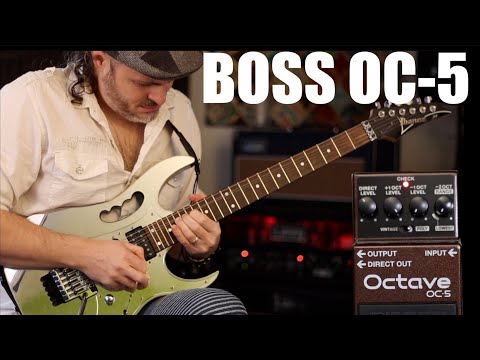 Brazilian Portuguese: