Hey guys! My name is Federico, aka Oora, Im a musician and content maker. I am working on some cool stuff with the MOD DUO X, and on this first video I talk about how Im using it in my live setup for connecting all the devices.
Im not yet going into its sonic capabilities but mostly on the usb/midi ones.
Needles to say I love this tool.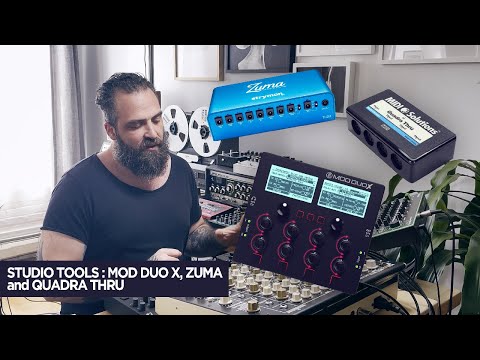 Hope you will like it!
Fed